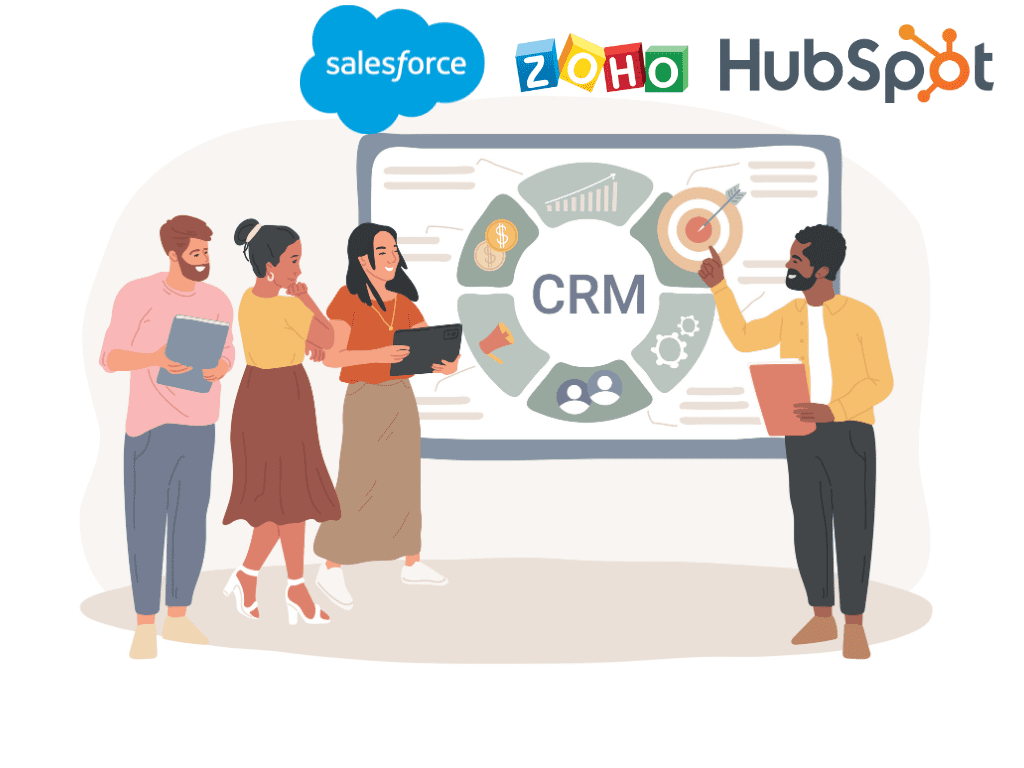 CRM is an abbreviation for Customer Relationship Management. Companies that provide products and services create close relationships of trust with their customers, and engage in activities that turn those customers into repeat customers, who then become fans. It is a comprehensive management method that aims to improve the mutual benefits of customers and companies.
SFA is an abbreviation for Sales Force Automation, which refers to sales support tools and sales support systems. Specifically, it refers to a system that can automate information and business processes in a company's sales department, converting all information managed by sales activities into data, storing and analyzing it.
MA is an abbreviation for Marketing Automation. MA tools are tools that manage, automate, and streamline a series of marketing measures for acquiring new customers. In addition to managing and scoring potential customers, automatically distributing content based on potential customer attributes, it also supports access analysis of websites, blogs, etc.